2023-2024 Community Concert Series
With the Kenny Rogers Band Featuring Don Gatlin
Saturday, October 21 2023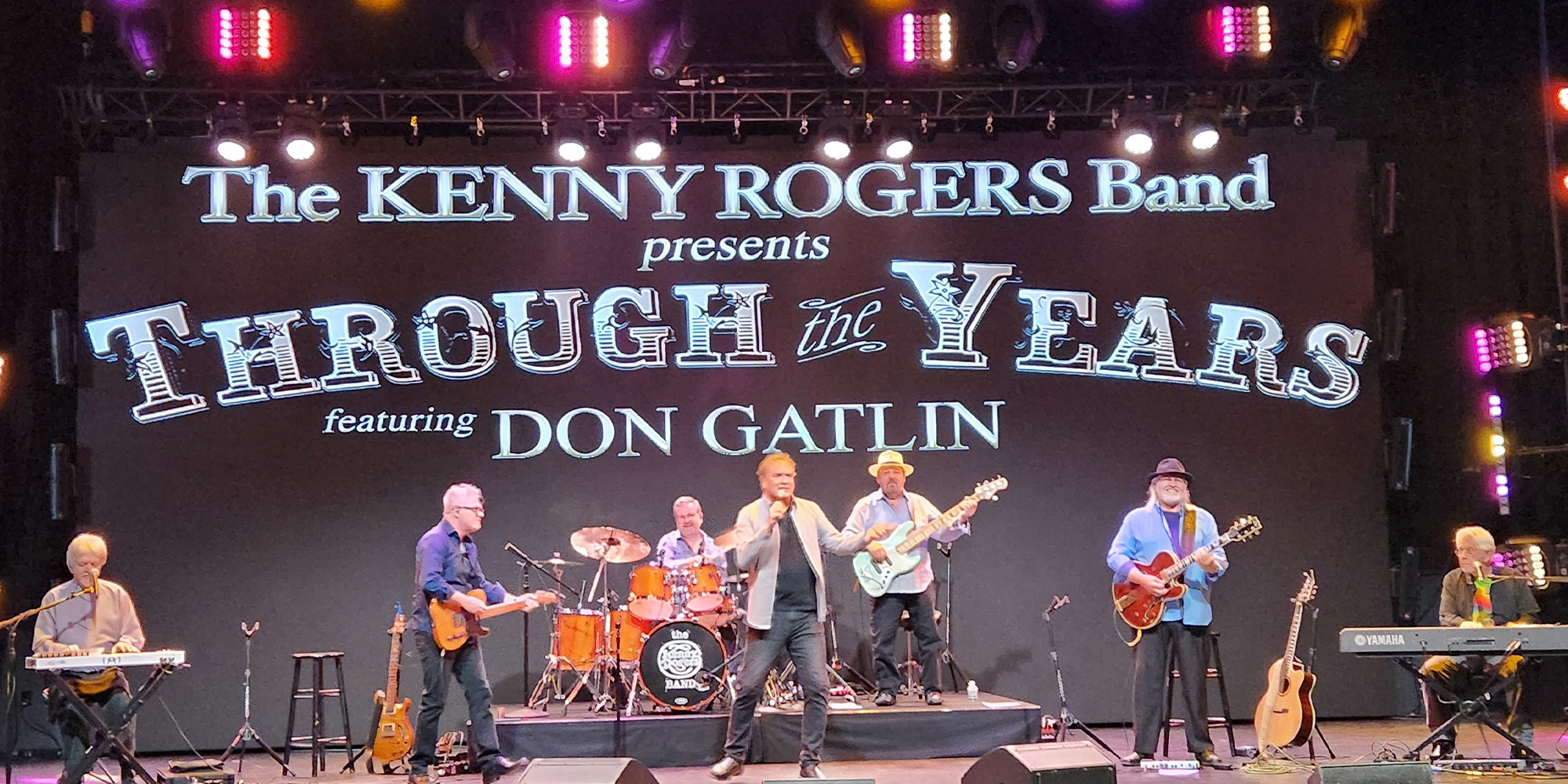 No one knows the music of the legendary Kenny Rogers better than the musicians who backed him for more than 40 years. They knew that audiences still wanted to hear all the songs that the singer made famous. To honor Rogers and his music, they have put together the show, Through the Years, as a way of paying tribute to a singular artist and keeping his sound and his songs alive for a new generation. They're not just sharing the music they played with him for so long, but first-hand stories of being on the road with "The Gambler." They also share the unique perspective they have on Rogers and the songs because they knew him and the music best. The band presents the songs the way they and Kenny Rogers performed them as they traveled from Carnegie Hall to the Royal Albert Hall and from the Sydney Opera House to the Grand Ole Opry. They'll play all of the mega-hits you'd expect, like "Lady" and "Lucille" and some favorites that didn't always make it into the usual tour song list. That makes the show a special retrospective of an amazing career.
*Tickets also available at Lake Ridge Bank  3207 Parmenter St. Middleton
Saturday, November 18, 2023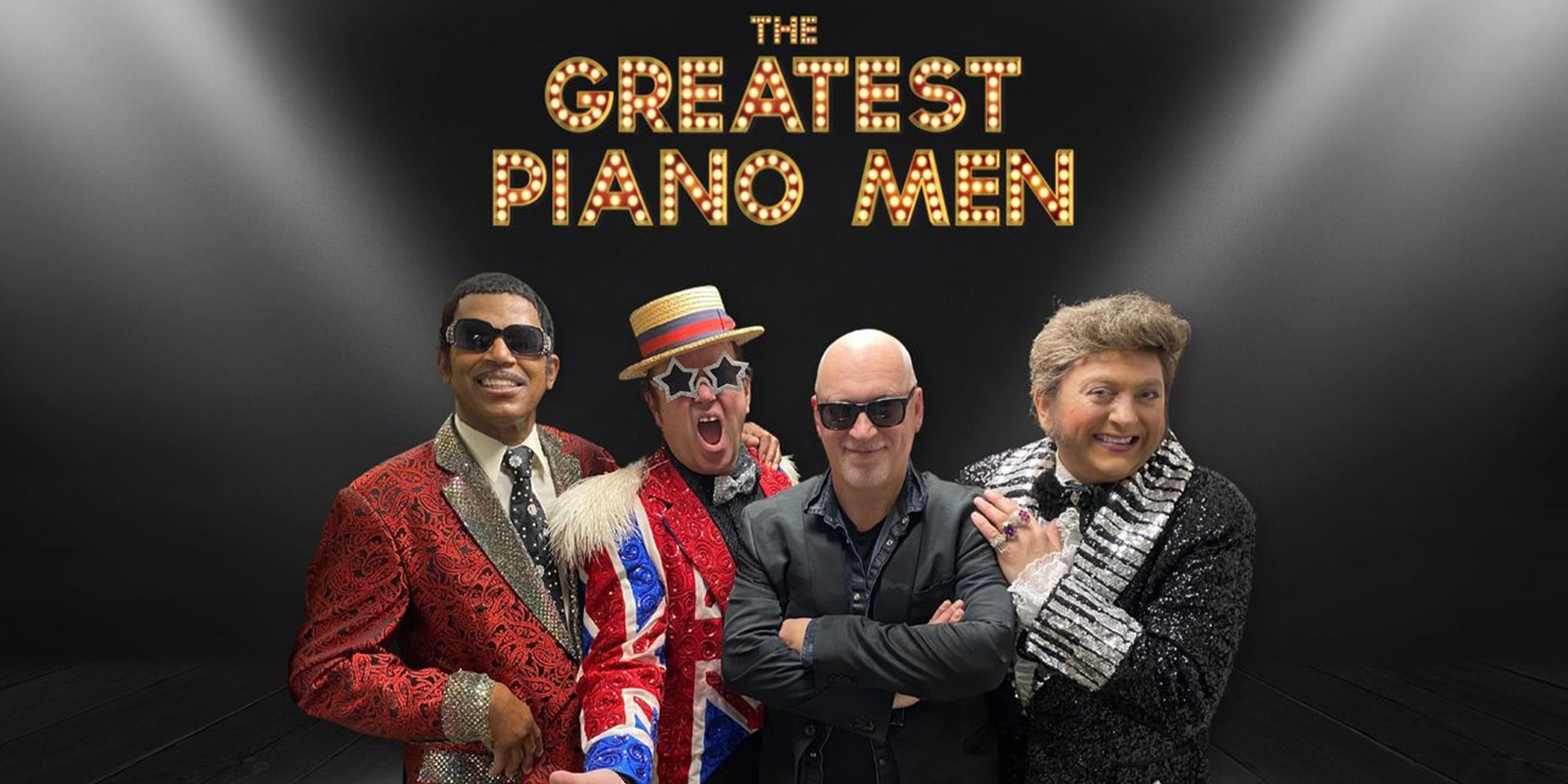 This electrifying production from Jeff Davis, Executive Producer of Broadway's 'Rock of Ages,' debuted to rave reviews at the Flamingo in Las Vegas celebrating the world's greatest pianists and showmen – from Little Richard, Jerry Lee Lewis, and Ray Charles to Stevie Wonder, Elton John, Liberace and Billy Joel!   The show features storytelling, videos, a great band, and many hit songs including "Good Golly Miss Molly", "Superstition", "Rocket Man", "Tiny Dancer" and "New York State of Mind". 
*Tickets also available at Lake Ridge Bank  3207 Parmenter St. Middleton
Saturday, February, 17, 2024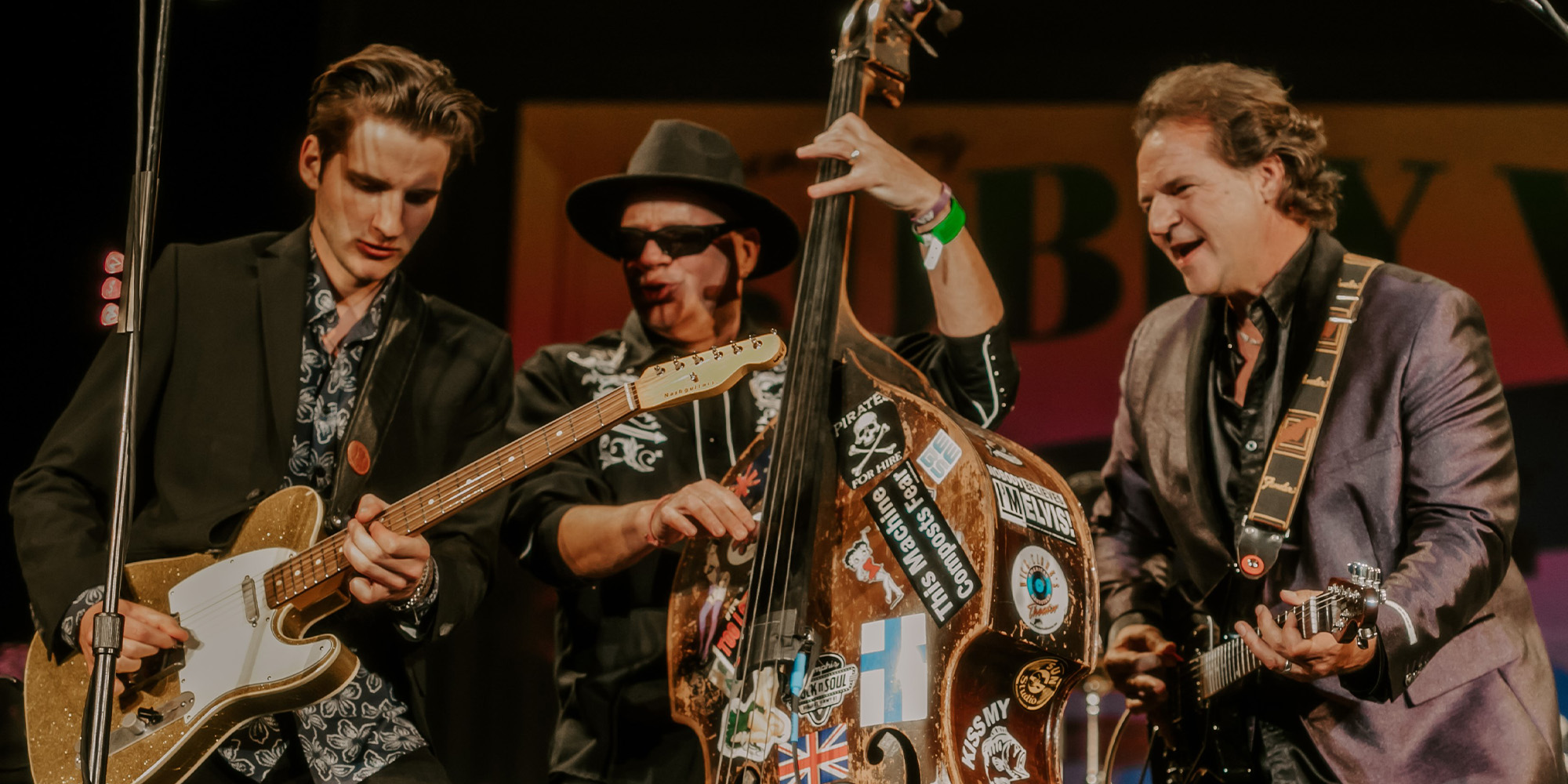 Enjoy an authentic and joy-filled ride through the music and life of the Midwest's own Bobby Vee performed by his sons, nephew, and grandson.  Bobby Vee is called "one of the top 10 most consistent chart-makers of all time".  This multi-media show will feature rare videos and firsthand stories from Bobby's career along with all of Bobby's hits. You will also hear great stories and music from Bobby's life growing up on the road with many of his friends and music's biggest stars including Ricky Nelson, Del Shannon, The Shirelles, The Chiffons, Buddy Holly and others.  Remember Rubber Ball and Take Good Care of My Baby? 
*Tickets also available at Lake Ridge Bank  3207 Parmenter St. Middleton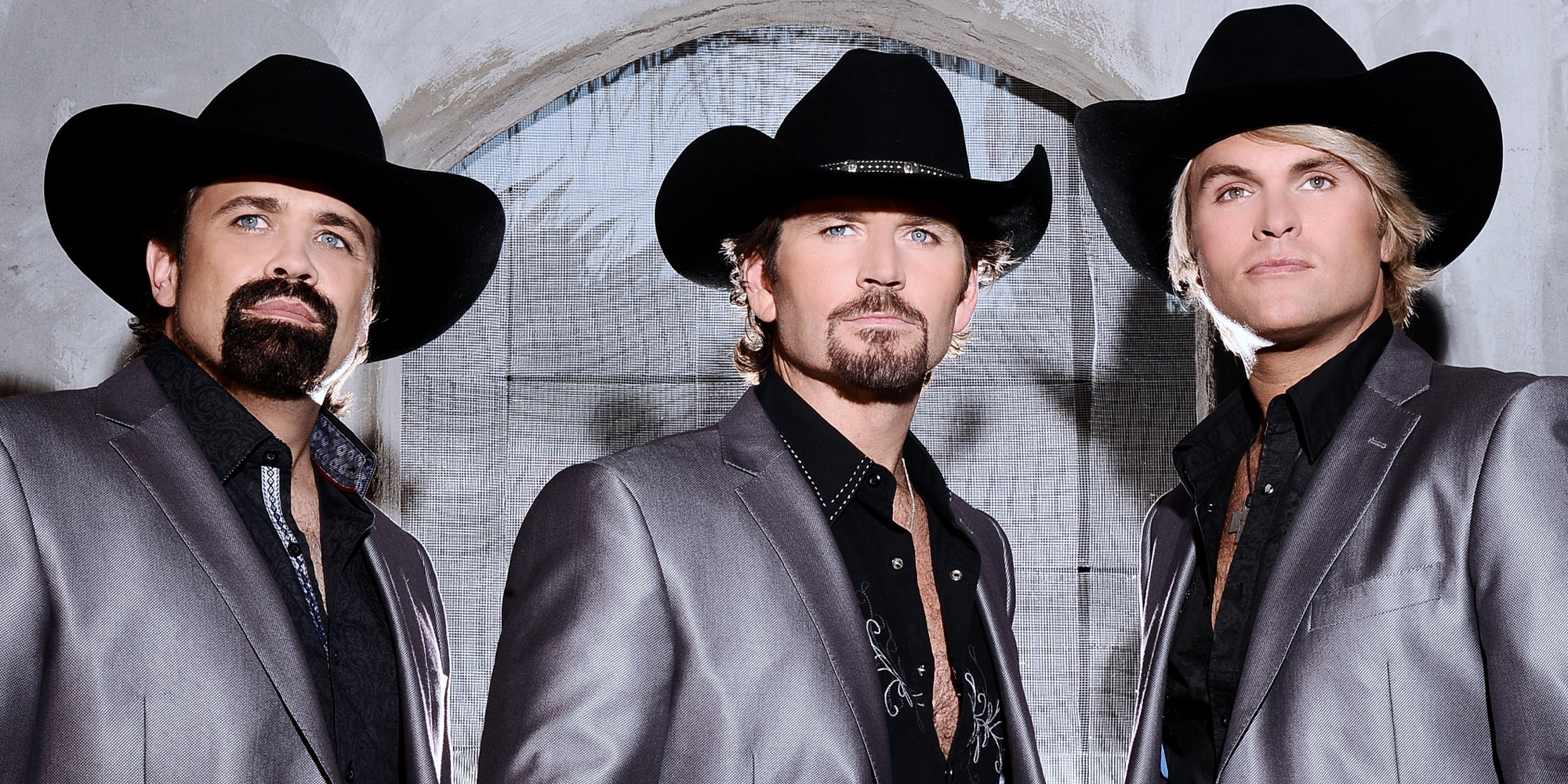 The Texas Tenors are the most successful music group and third highest selling artist in the history of America's Got Talent!  Since appearing on the series in 2009, JC, Marcus, and John have performed over 2,000 concerts, recorded 5 studio albums, produced 2 PBS specials, and have written two hit children's books.  They have earned impressive recognition including 2 Emmy Awards, The Gelett Burgess Award for Excellence in Children's Literature, and the distinction of being Billboard Magazine's #10 Classical Artist in the World.  The Tenor's most recent albums "Outside the Lines", "Rise", and "A Collection of Broadway and American Classics" all debuted at #1 on the Billboard Charts.
The Texas Tenors will celebrate a huge milestone for the 2023-2024 season…. 15 years together!
On TTT's 15th Anniversary Tour you will hear new music along with rousing patriotic favorites and everything from Country to Classical!  Come and celebrate with the boys and make some new and lasting memories at a concert experience that you'll never forget.
*Tickets also available at Lake Ridge Bank  3207 Parmenter St. Middleton
Order Single Show Tickets  Online using "Buy Tickets Now" Button
For Season Tickets Call 608 886-3103

*Tickets also available at Lake Ridge Bank 3207 Parmenter St. Middleton