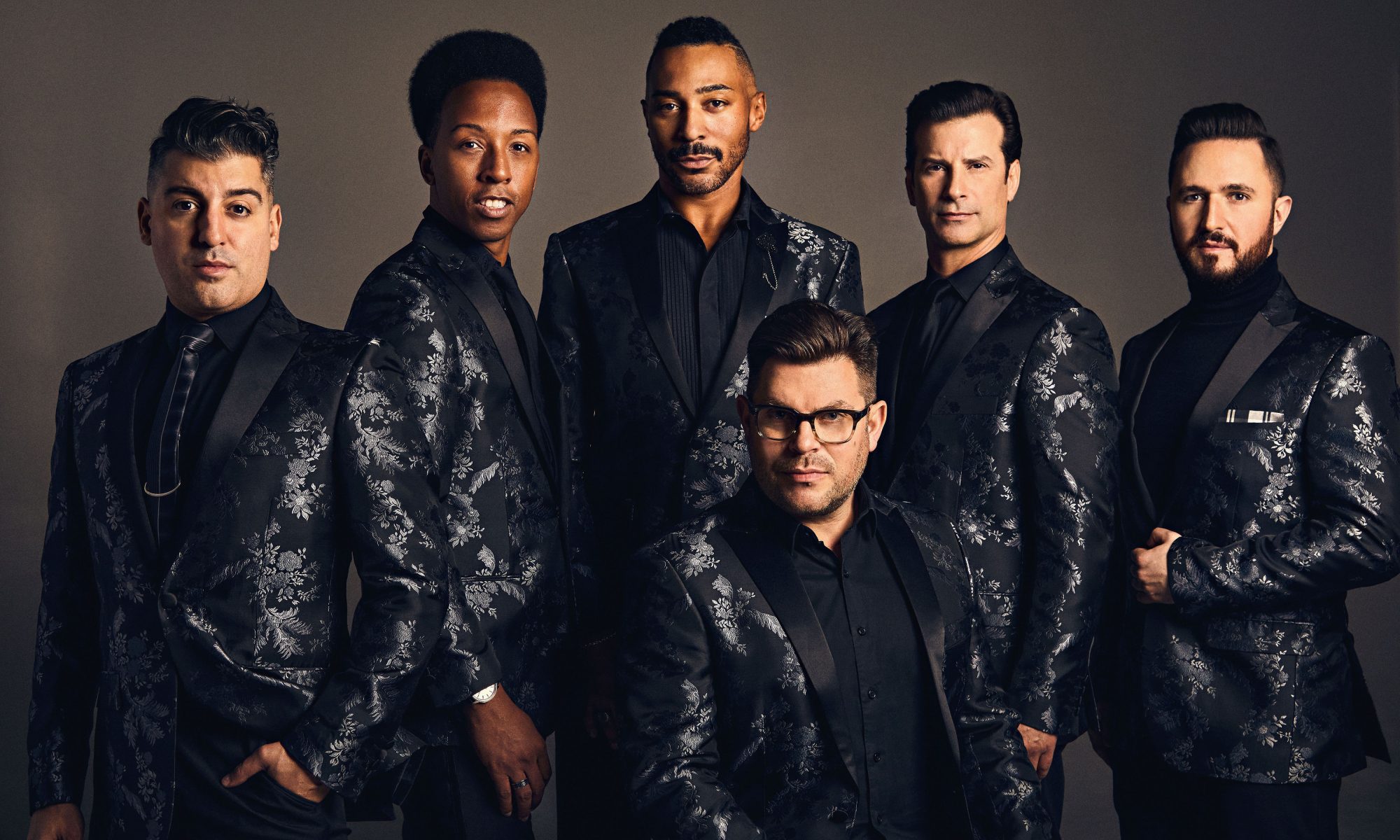 The Doo Wop Project traces the evolution of Doo Wop from the classic sound of five guys singing tight harmonies on a street corner to the biggest hits on the radio today. Featuring stars of Broadway's smash hits Jersey Boys and Motown: The Musical, the Doo Wop Project puts a modern day spin on a classic music style, performing oldies and recent hits with a doo wop twist.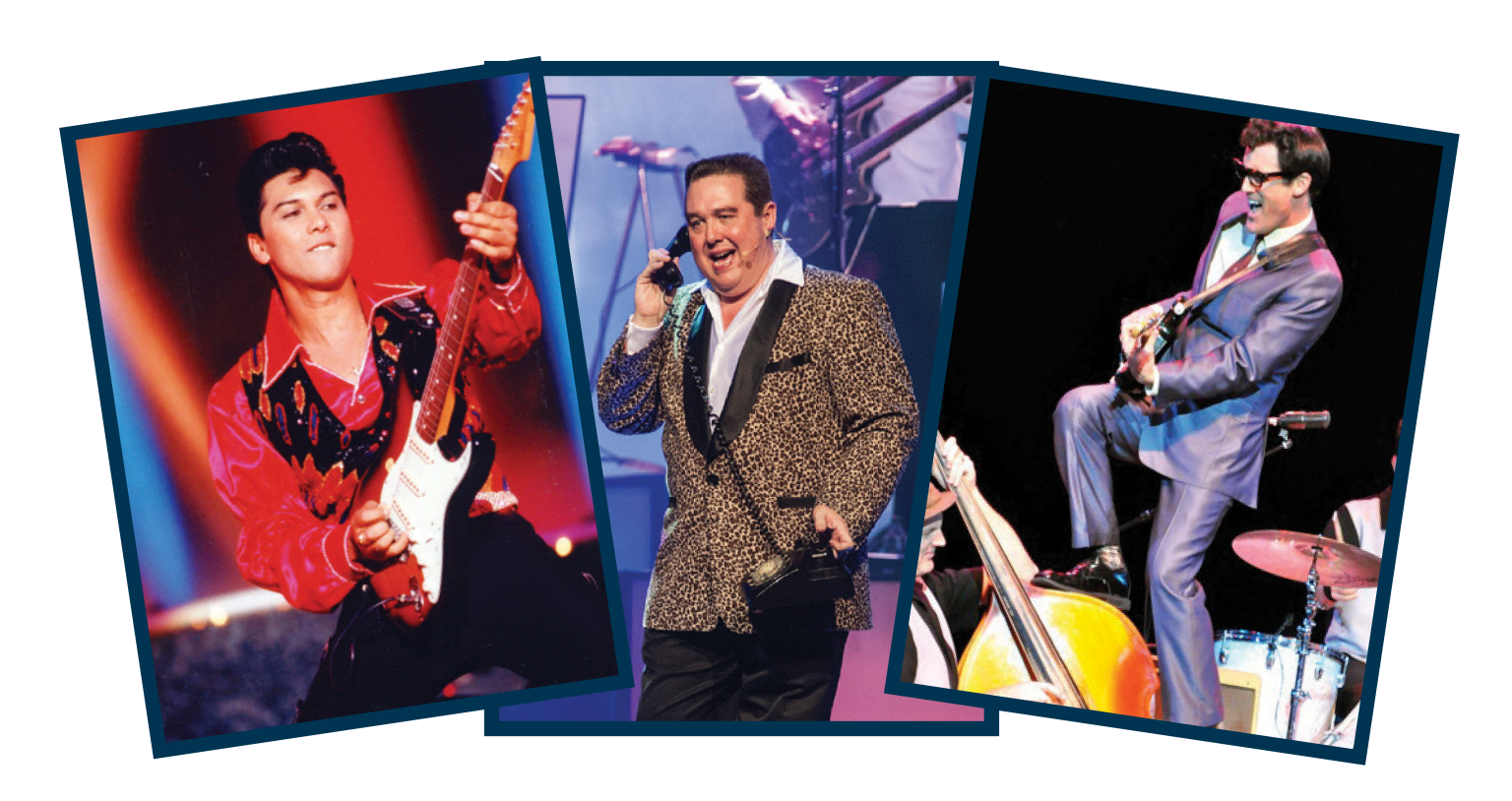 John Mueller's "Winter Dance Party"® is the official live and authentic recreation of Buddy Holly, Ritchie Valens and the Big Bopper's final tour and the only show endorsed by the Holly, Valens and Richardson estates. Each live concert performance includes over two hours of unbridled, high voltage entertainment featuring all the hit songs of the 50's era: "That'll Be The Day," "Peggy Sue", "Oh, Boy", "Rave on", "La Bamba", "Chantilly Lace", and many, many more.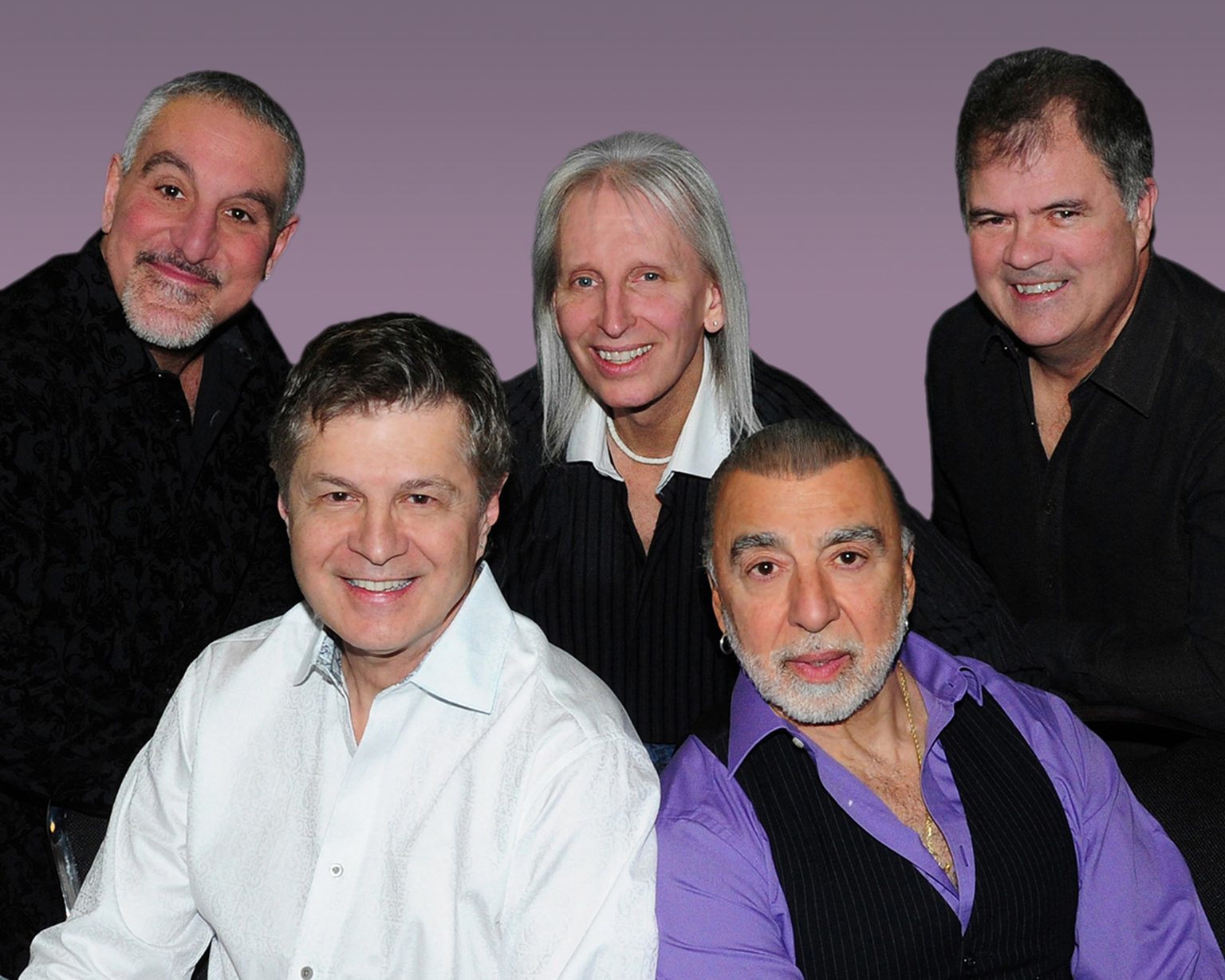 For the past two and a half decades, THE BUCKINGHAMS have successfully toured the nation with their signature pop music featuring founding members Carl Giammarese (lead vocals) and Nick Fortuna (bass and vocals). Their show is fi lled with harmony, spontaneity, humor, and a musical strength that appeals to not only their loyal fans, but forges new links with younger generations as well, sizzling favorites from the pop & rock charts of the 1960's and early 1970's.Enjoy again such hits as "Hey Baby, They're Playing Our Song", "Kind Of A Drag", and "Susan".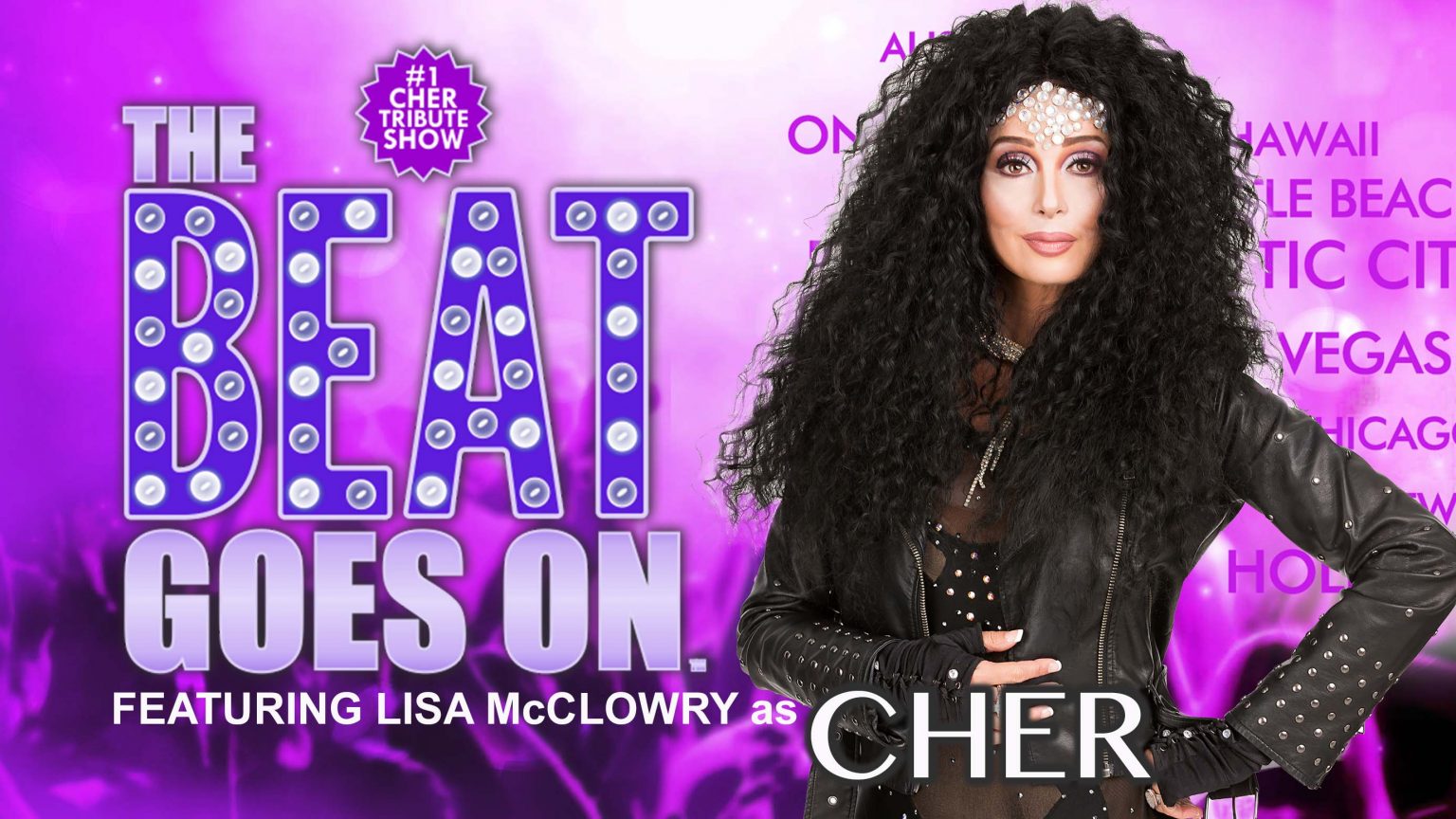 Legends in Concert CHER Tribute Artist Lisa McClowry's stunning portrayal of the Goddess of Pop is the main attraction of this Broadway-style live stage show, "The Beat Goes On". Lisa has every aspect of playing CHER down pat:the singing and speaking voice, the walk, the talk, the costumes, the makeup, the mannerisms. Nothing is over-looked. This theatrical extravaganza incorporates dynamic dialogue, humor, fun, audience participation and 8 costume changes. This show is like having the real CHER strut her stuff on our stage.